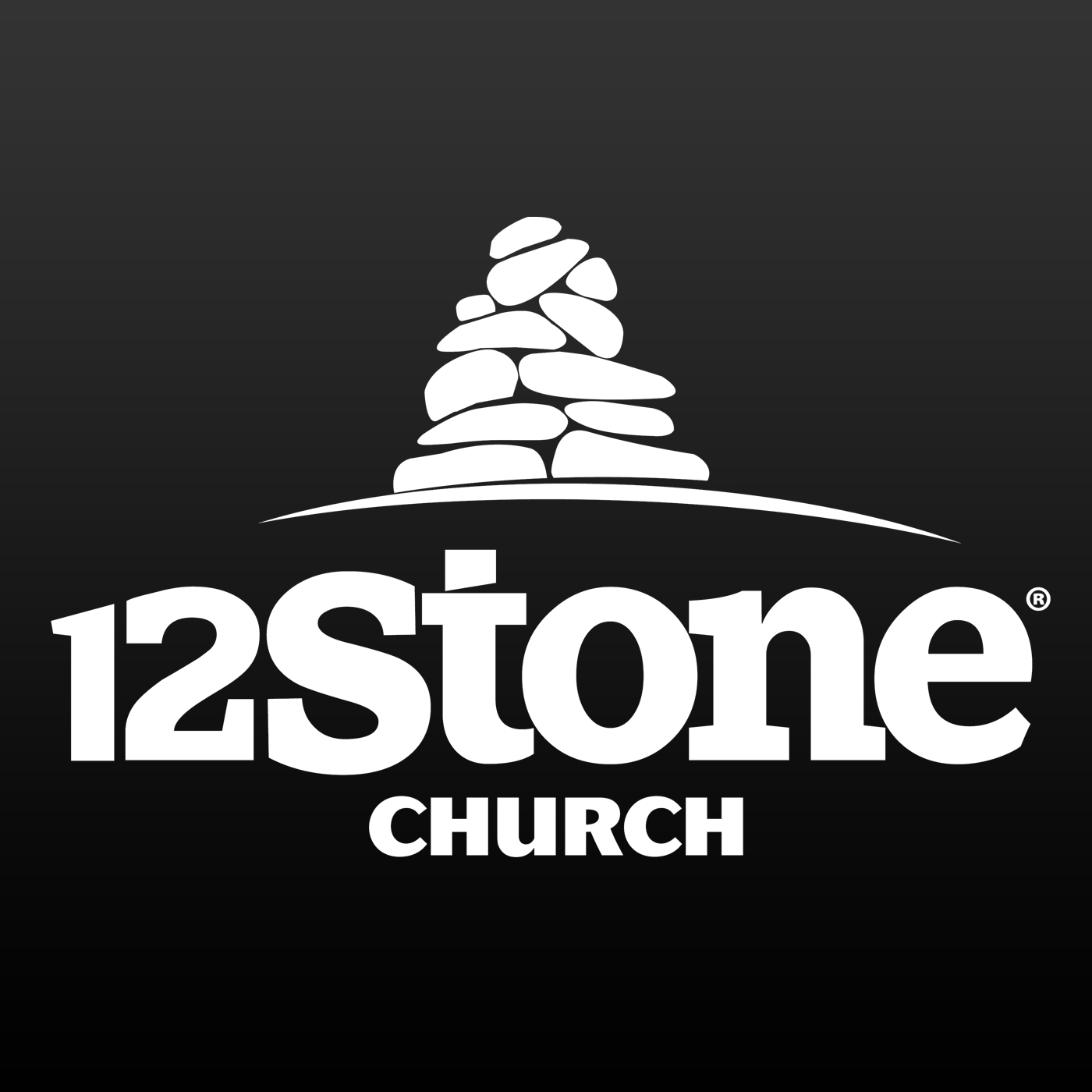 At times we all reach the point of "I Can't" in our lives. But when we feel broken and like saying we're done, remember: God is not done with us – because whatever we can't do, God still can! He always has more for us when we choose to follow Him fully.
In the second teaching of our four-part January series, "I'm Done... My Anti-Resolution," Pastor Jason Berry draws parallels between what God changed in Moses in the desert and what God can change in us in our own wildness moments. 
Where is your wilderness? In your marriage? Your career? Your finances? Your health? Embrace the weakness of "I Can't" so that you can embrace the strength of "God Can."